NewToOrlando™ is a regional travel guide, events calendar, and directory focused on showcasing what our local towns and communities have to offer, in addition to our world famous attractions. We are an emerging resource for both residents and tourists, to quickly and easily locate fun things to do and interesting places to go in and around Central Florida. NTO is designed for visitors who may be new to Orlando, as well as, for locals interested in what may be new to Orlando.
Once regarded solely as the theme park capital of the world, the Orlando region has grown into a hot & happening place with a personality all its own. From major attractions to local area establishments, NewToOrlando.com is your quick start guide to find out what's going on, when, and where.
No membership is required. There are no apps to download, and you do not need to log in to use NewToOrlando.com.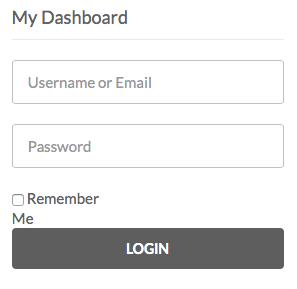 The My Dashboard / Login panel is for member merchants and subscribers looking to manage a listing or post an event. It is also for site users who would like to save any upcoming events or interesting places they wish to visit to a "My Favorites" list. When signed in, site users can also rate and post reviews about a business in the directory.
NewToOrlando.com is a responsive site and is easily accessed by desktop, cell phone, or tablet. Be sure to like us on Facebook and Instagram and look for us at various events around the region, because we don't just talk up the town. We live it!
For local area businesses interested in being featured in our directory, please use the contact form below.
CONTACT US