Christmas Charity Feeding – Downtown Orlando
When One Race Human Race launched, their primary goal was simply to help the homeless by providing them a hot meal. Today the movement has transcended into a community event that will help create awareness for the Homeless.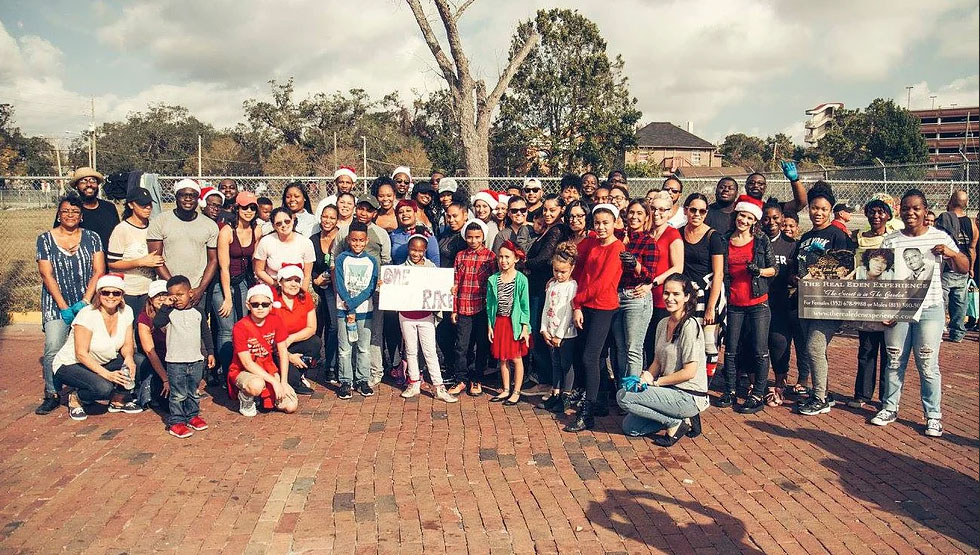 One Race Human Race started in 2016 and every year they host events by providing clothing, community resources, and barber services, all FREE for the Christmas Season in Downtown Orlando. Their mission is to inspire people to focus more on treating each other as human beings first, and not based on ones social, physical, racial, or ethnic differences.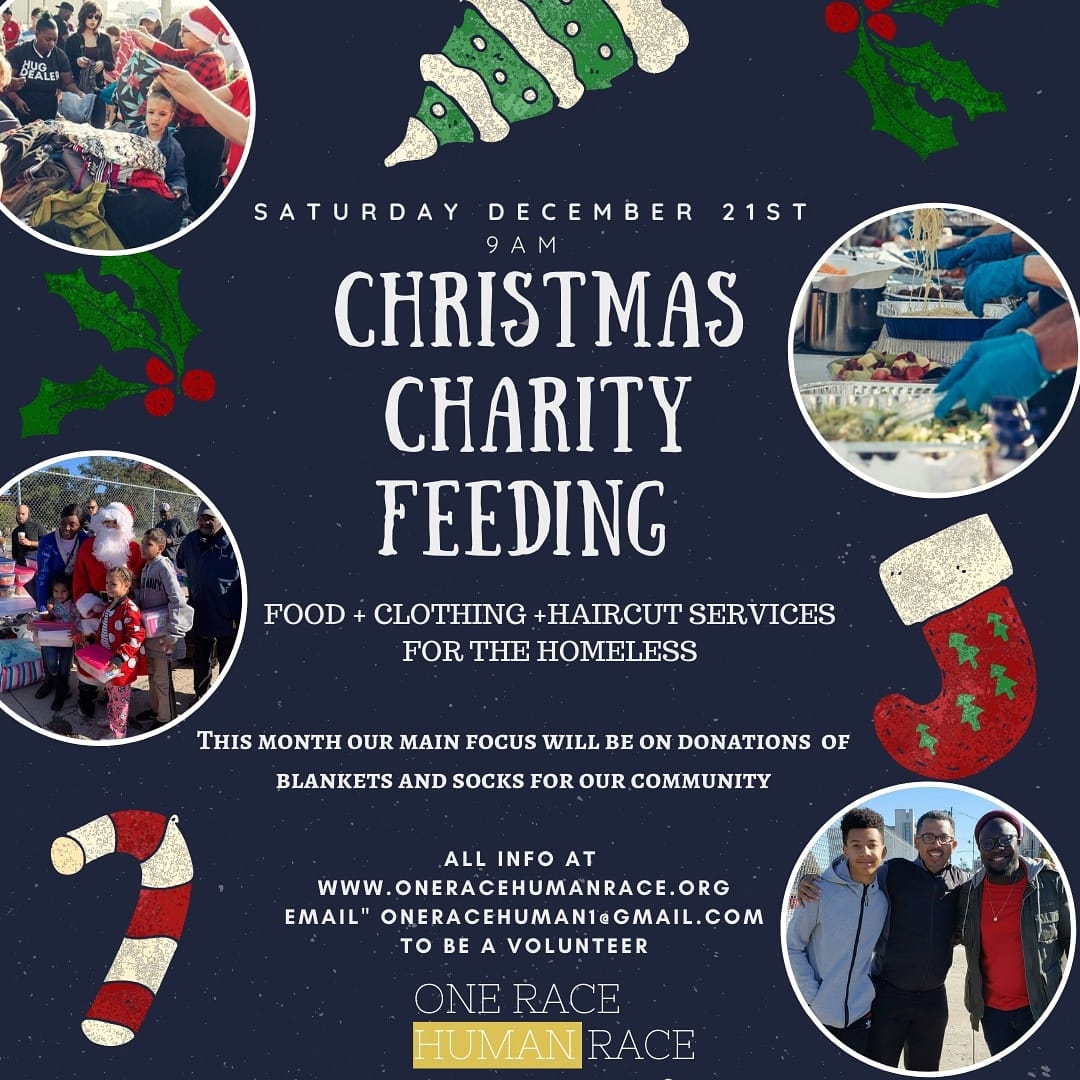 This year's CHRISTMAS CHARITY FEEDING will take place on SATURDAY DECEMBER 21st​ in Downtown Orlando. Their goal is to bring a cooked meal to the areas homeless and also provide clothing, other community resources, and barber services all FREE for the Christmas Season.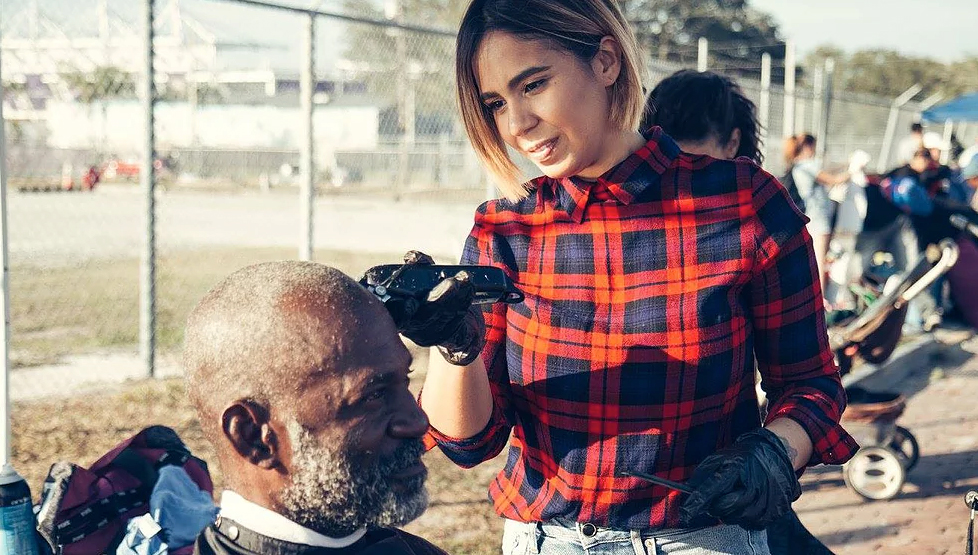 From One Race Human Race:
Volunteers of all ages are invited and welcomed!
See event details below and how to get in touch with us should you have any questions, comments, or concerns. One Race Human Race appreciates all of your giving hearts year after year and look forward to another successful event.
Date:
December 21st, 2019
Time:
9am-12pm
(End time may vary depending on event size)
Location:
Look for tents set up outside at the corner of Terry Ave & West Central Blvd close to the JB Calahan Homeless Coalition.
Parking:
Anywhere along the street close the event is fine.
What to wear:
Green or Red Shirts (Feel free to get in the spirit) and comfy shoes.
What to expect upon arrival:
Look for event organizer Joel De Souza and he will assign you a task, i.e. street team to get the word out (typically before the event or early into it), food handler, clothes station, etc.
What to bring/ how you can help:
Our goal is to feed 200+ people. We are able to accomplish this with ready to serve food donated by you, the volunteers. We ask you to bring at least one full aluminum sheet tray of food but please feel free to bring more if you can.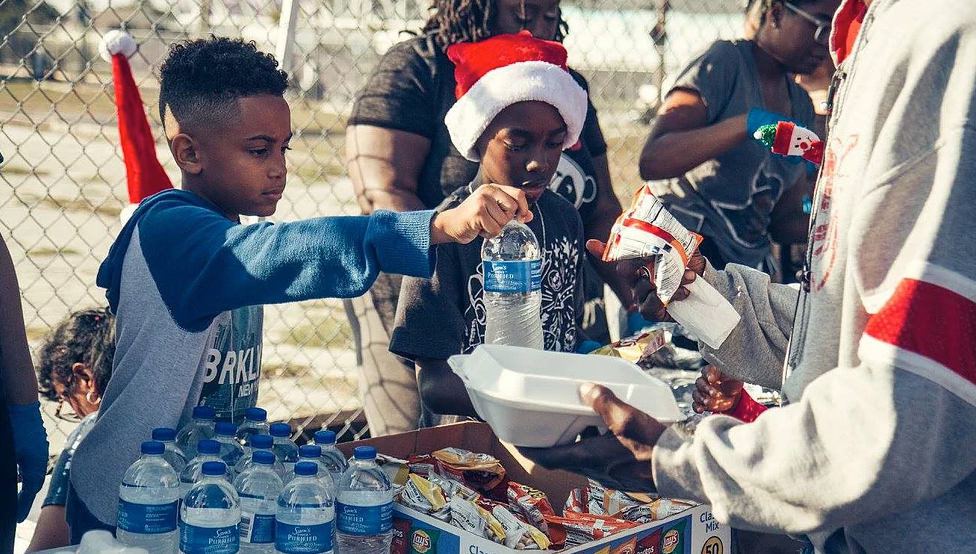 1. To volunteer your time register at OneRaceHumanRace.org. (Kids are welcome)
2. Donate at OneRaceHumanRace.org (no fixed amount required)
3. You can also donate your love by re-posting this campaign on your social media
4. Always needed donation items include: clean socks, underwear, and blankets
Over the years, our most highly requested items have been new underwear and socks for both males and females. We ask you to consider picking up an extra pack when you purchase your own or starting a collection at your job, church, etc and donating them the day of the charity event.
You can also make monetary donations at oneracehumanrace.org.
or https://www.gofundme.com/f/christmas-charity-feeding
Donated funds go towards food, silverware, to-go plates, rubber gloves, sanitary items, serving spoons, etc.